Tips on keeping the workplace safe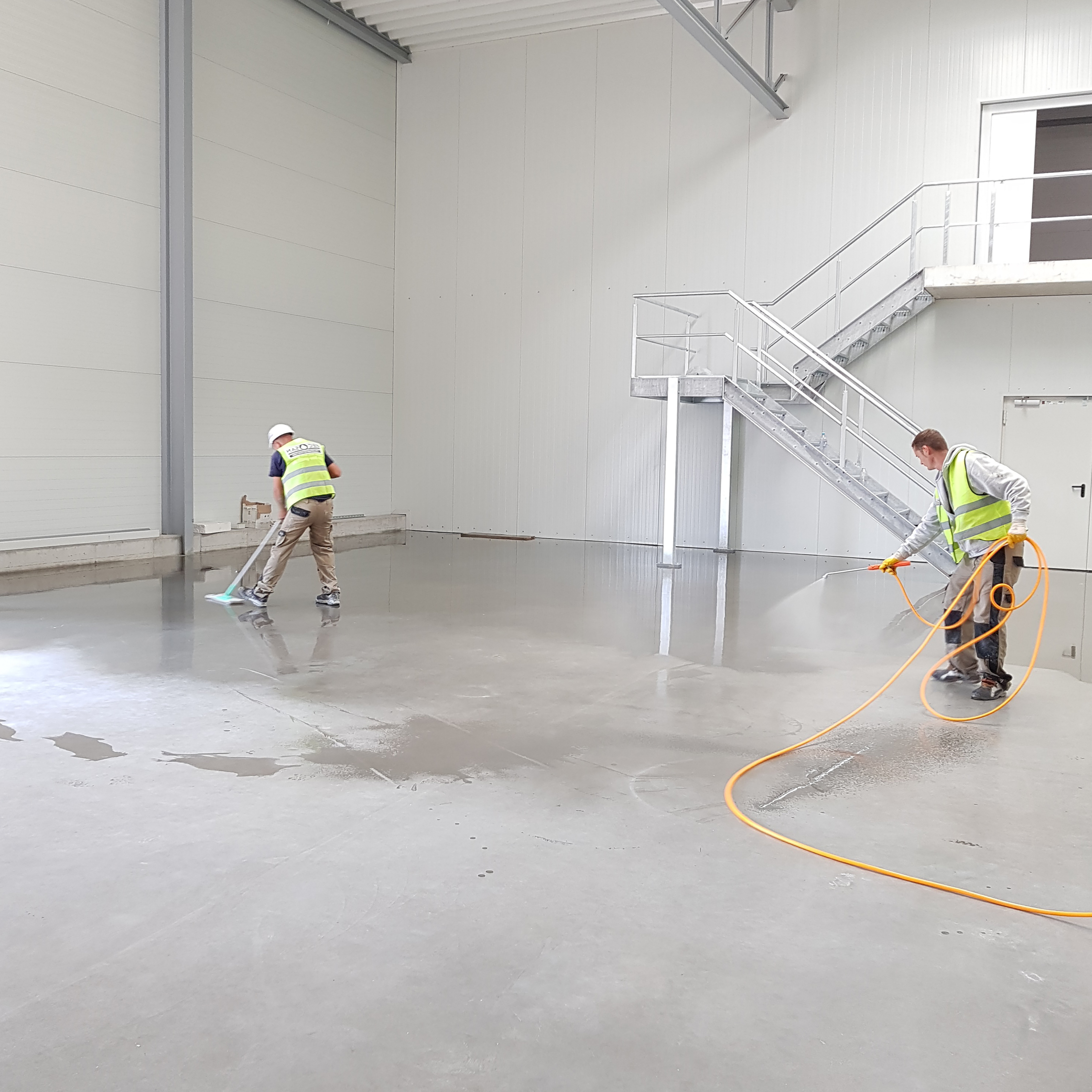 Workplace safety has emerged as a top priority for businesses all around the world. Employers are looking for new ways to keep their employees safe and healthy remotely, on the front line and in the office, as safe workplaces are also productive. Whether you work outside, at a desk, or with heavy machinery, there are hazards in your workplace. To avoid workplace injuries, it's critical to be aware of potential hazards in your surroundings.
This blog will discuss the significance of workplace safety as well as some best practices for ensuring safe work conditions.
By ensuring workplace safety, you may avoid accidents and save your company money and time. Here are 8 workplace safety tips that will help you keep your employees safe and your business running normally: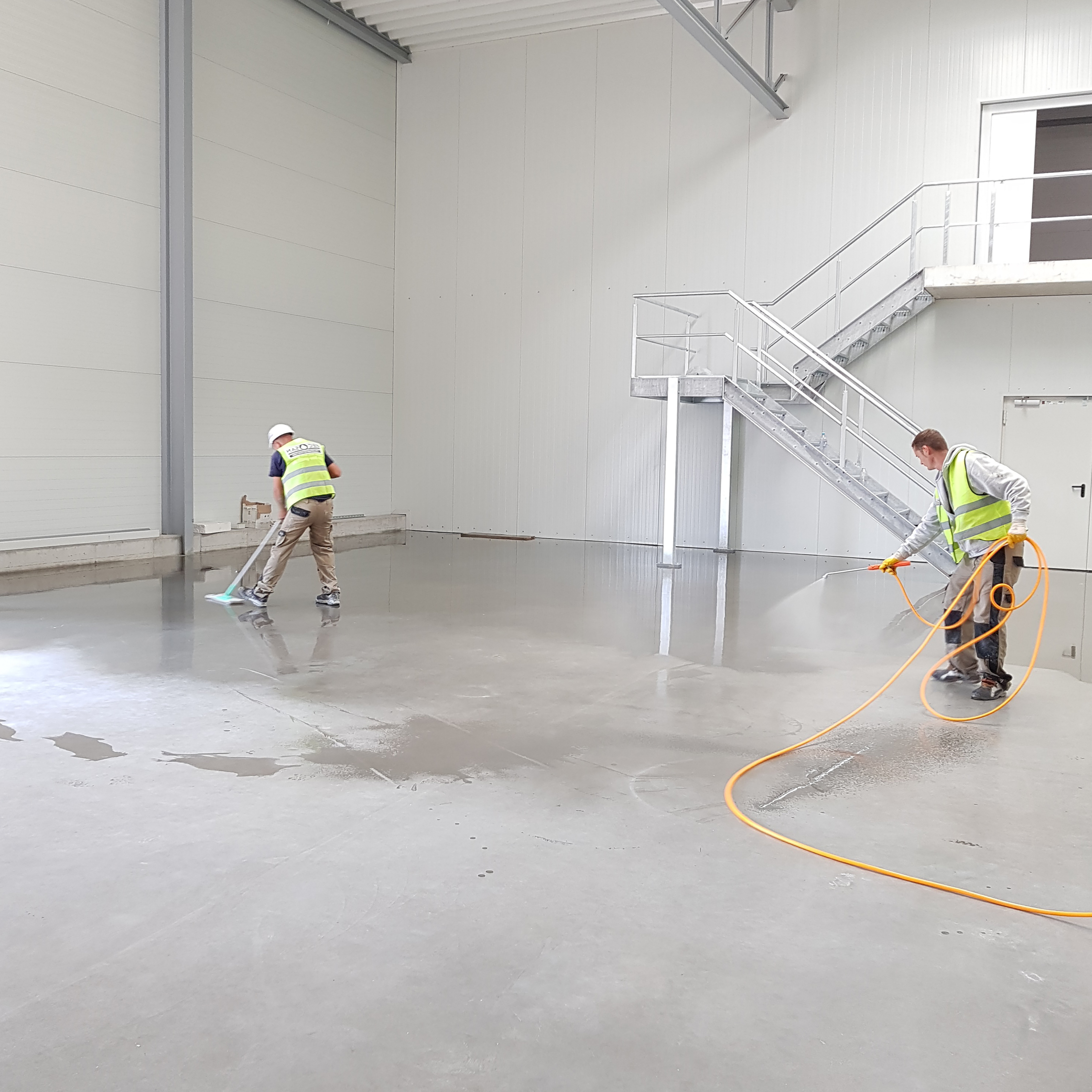 Train employees – To prevent job injuries, thorough training is essential. Make certain that every employee has access to and completes the required safety training for their roles.
Use signs and labels – Labels and signs are a quick and affordable way to convey crucial information. They are typically straightforward and rely on images to explain risks and safety procedures. Even the most seasoned worker might benefit from these tools' reminders and cautions.
Maintain cleanliness – Accidents might occur at work because of an untidy environment. Make sure to stack boxes securely and to mop up spills as soon as they occur. Check for potential hazards such as tangled cords, unclean flooring, and untidy tools by performing routine inspections.
Ensure that workers have the appropriate tools, and conduct routine equipment inspections – A safer working environment is produced with the appropriate tools and equipment. All equipment needs to be regularly cleaned, serviced, and inspected. One of the most dangerous hazards is a malfunctioning machine.
Encourage stretch breaks – Stretch breaks are a simple method for improving employee health and workplace ergonomics. Stretching for even five minutes helps release tight muscles and loosen joints, lowering the risk of repetitive motion injuries.
Implement safety procedures right away – One of the steps in ensuring workplace safety is to employ qualified personnel who pay close attention to detail. Employees who adhere to safety regulations and carry out their duties in accordance with established procedures are the foundation of a safe workplace.
Keep an open dialogue – Make it simple for your employees to contact you with questions about their health and safety. They have the ability to immediately report hazards and spot potential trouble spots that you might have missed.
Have regular meetings on workplace safety – Being over-prepared never hurts. Regular meetings to review safety procedures and talk about prevention keep workplace safety in the forefront so that everyone is aware of what to do immediately if something does go wrong.
It is for these purposes that we created The Oversee – a system that will help ensure the safety of your workplace!
Automatic preparation of tasks and shifts according to the employee's qualifications.
The ability to quickly report damaged equipment and know its technical condition at any time.
The ability to ensure that the company's security meets the highest standards.
These are just some of the benefits of The Oversee system.
Work is essential for human society, and ensuring a safe workplace is vital for human survival as well as productivity. Consequently, we have to take every step possible to keep our workplaces safe and healthy places for everyone involved— from employers to employees themselves. To that end, there are several steps we can take to make workplaces safer for everyone involved.
Is your workplace safe?
Select The Oversee as your technology partner, and we'll make sure your business is protected! Contact us to find out more.