We are here to answer any questions you may have about Oversee, digitalization and everything inbetween!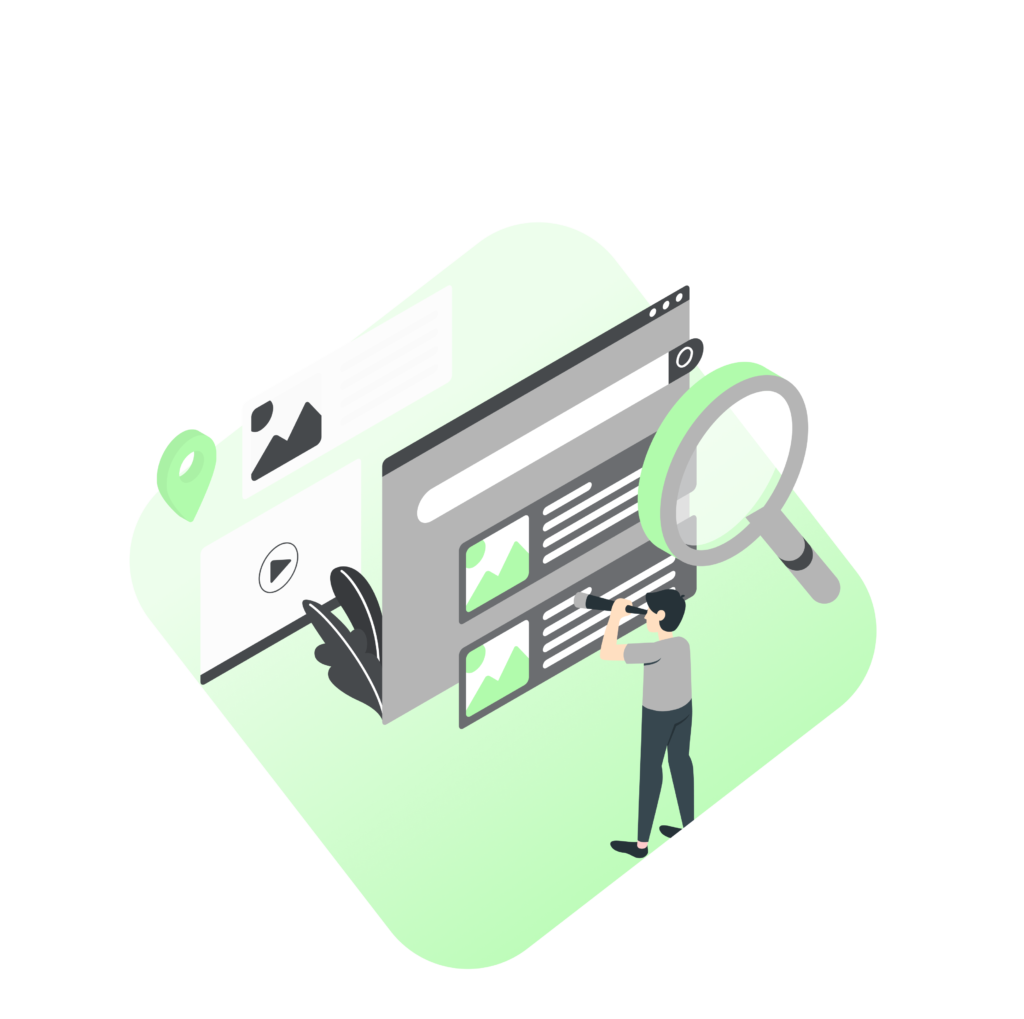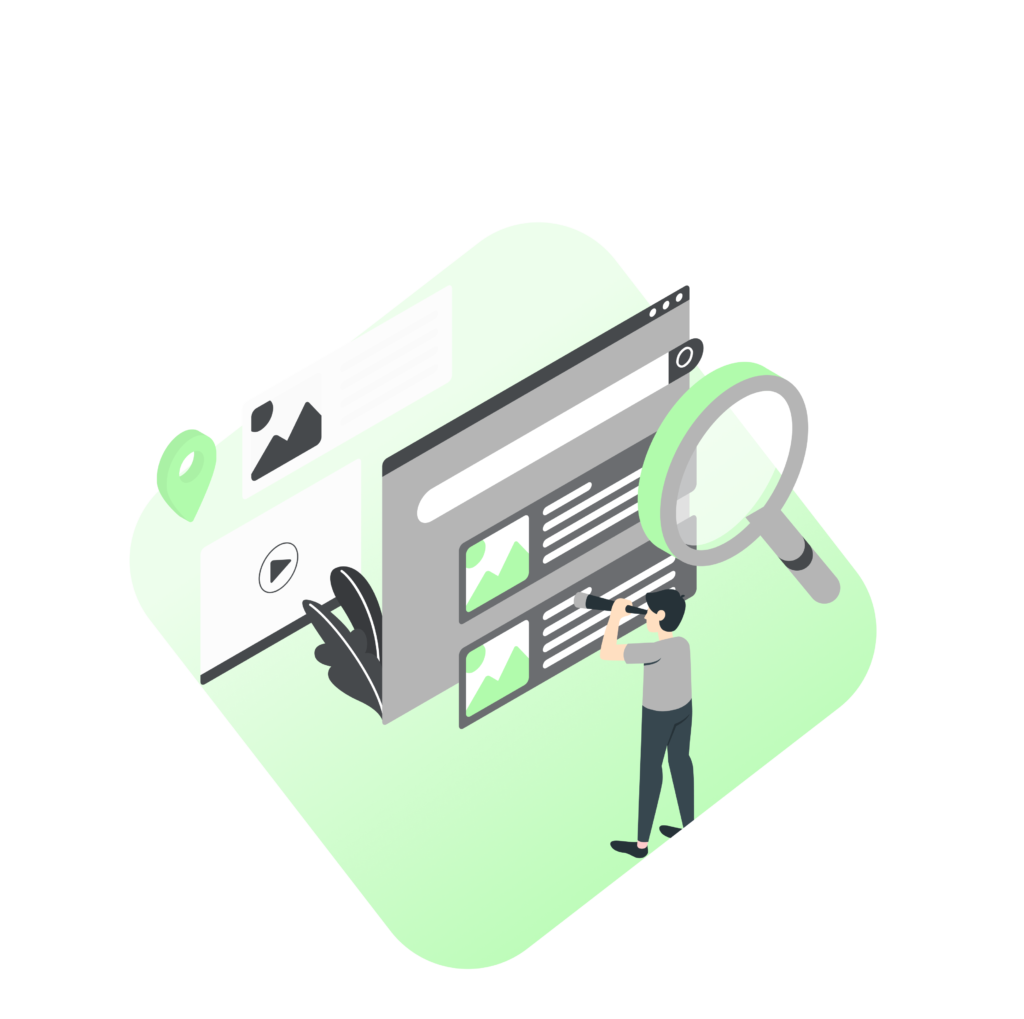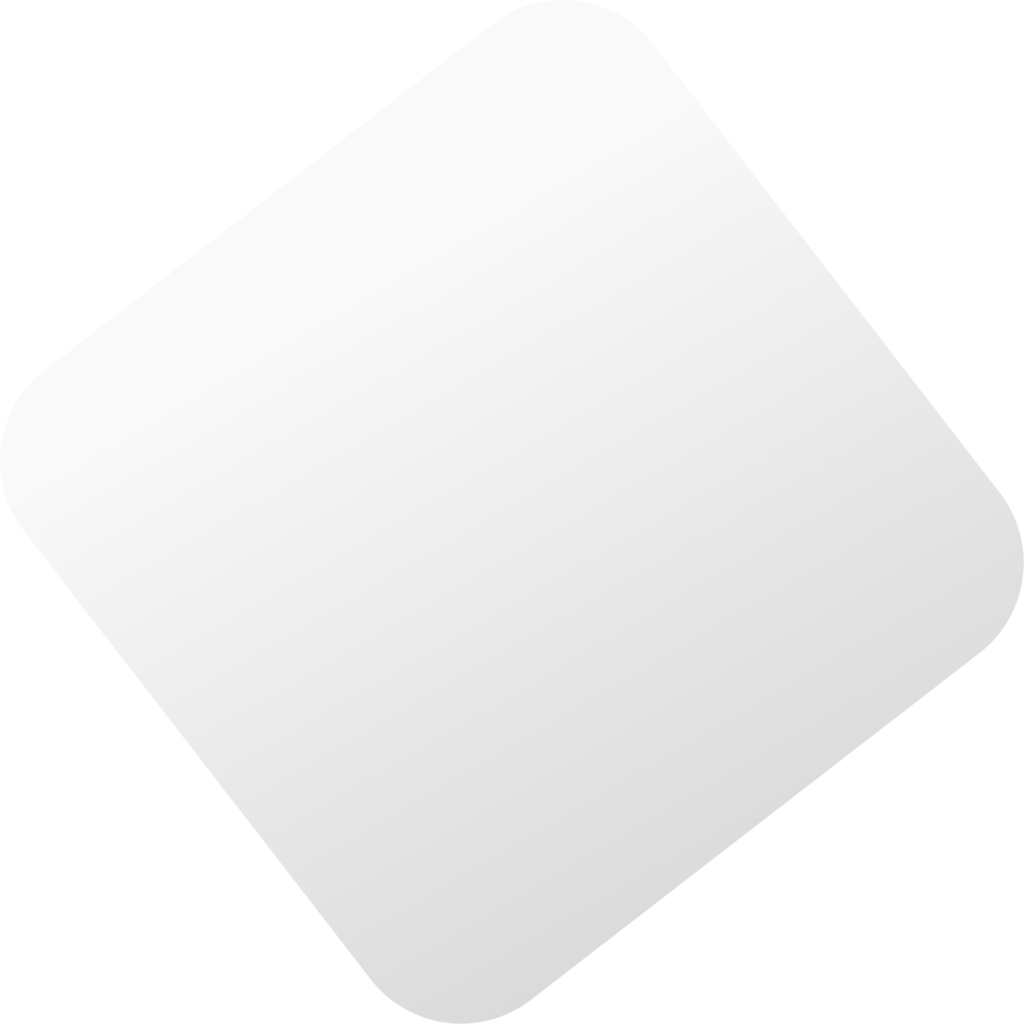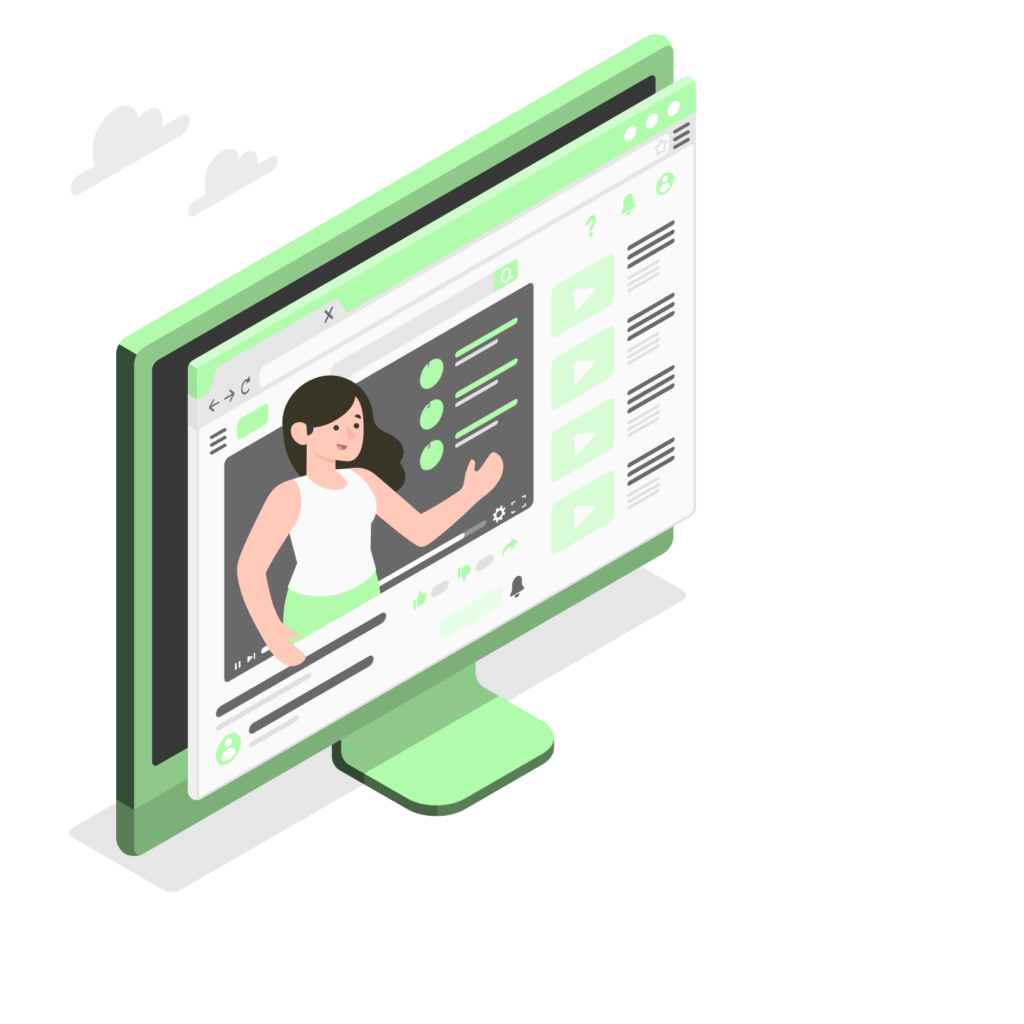 Our tutorials page includes video instructions on how to use the Oversee website and mobile app.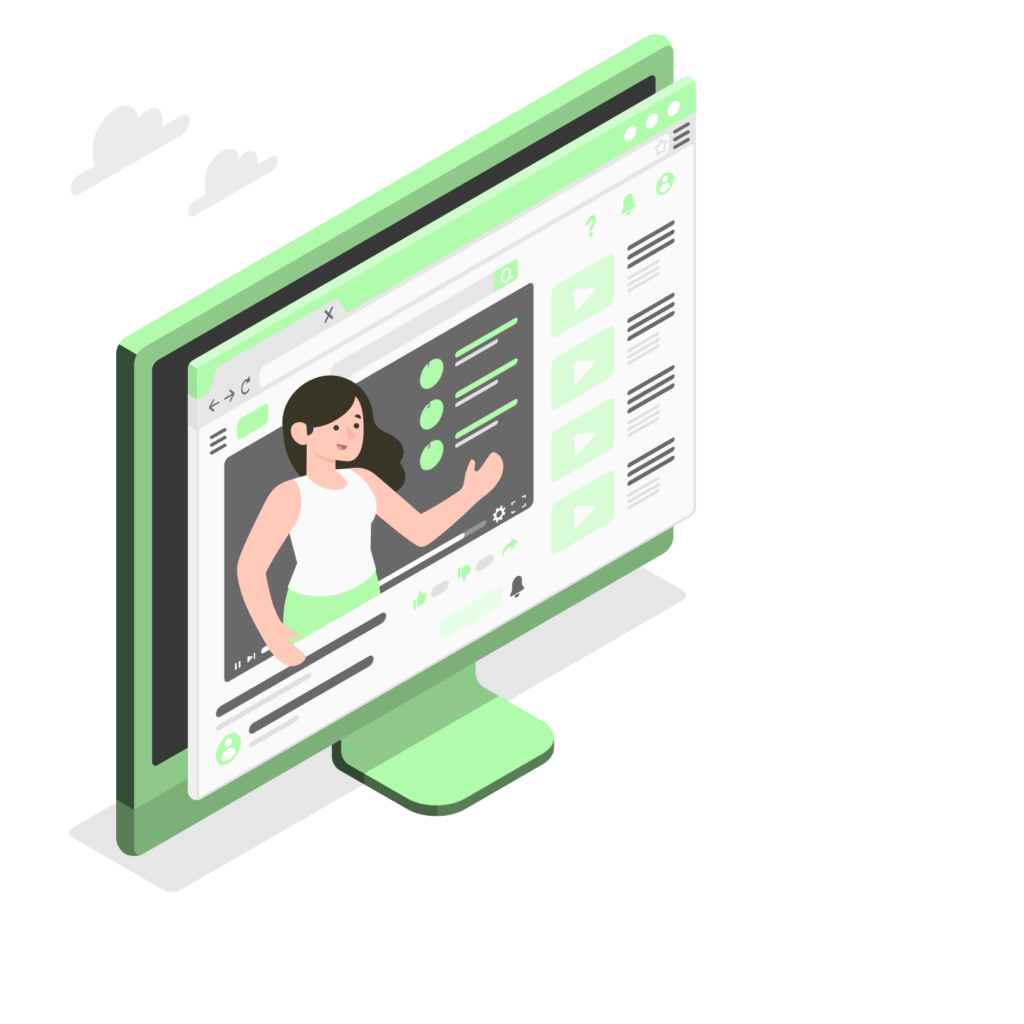 Did not find the answer to your question?
Where are your people,
where are your things,
when you're not around?