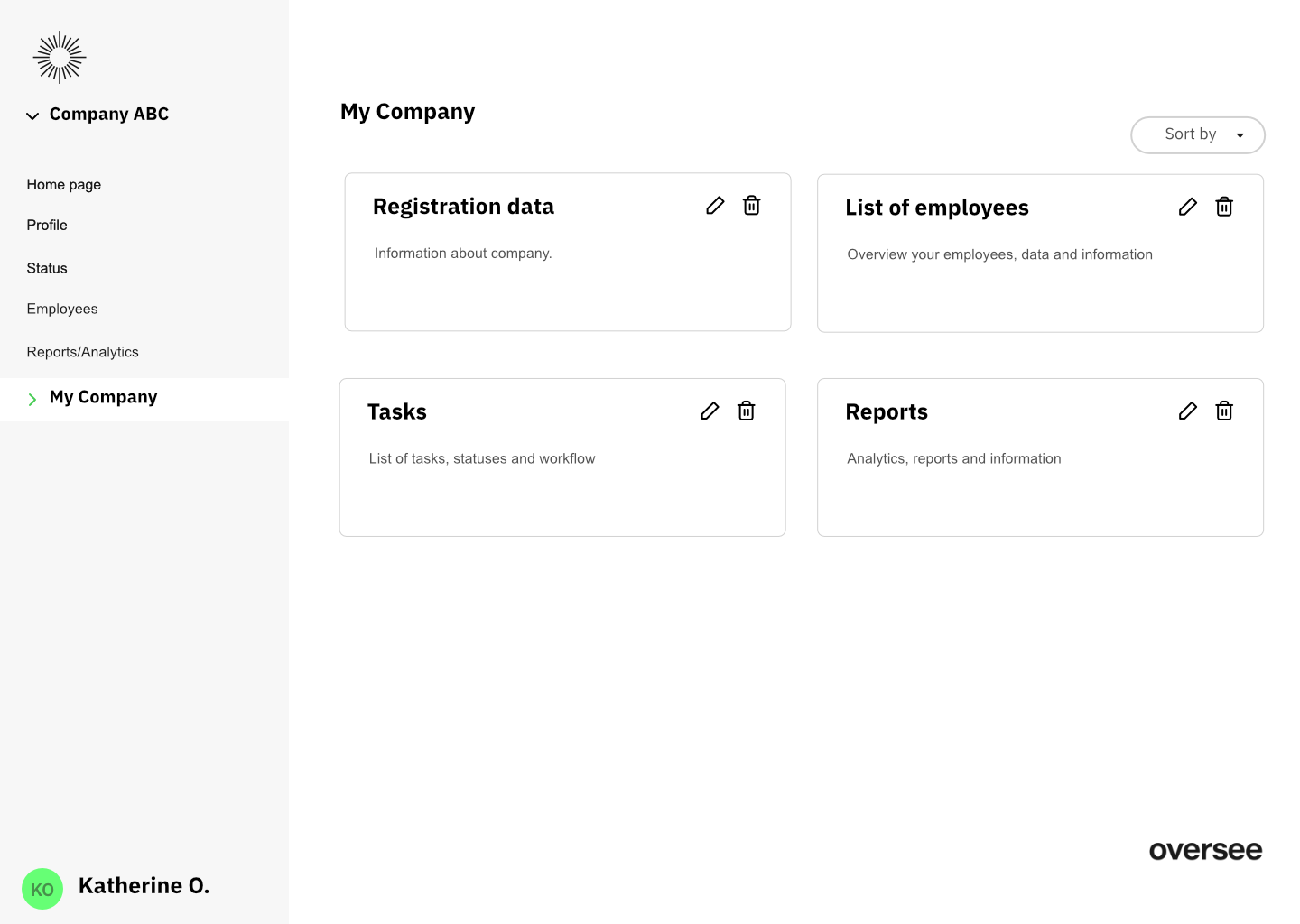 Real time data
Be updated about all actions in your company.
Crisis management
Be sure your people have up-to-date information and health and safety measures are in action.
Work-flow organization
Change and update at any situation, notify all your employees and teams about changes and make sure it's respected.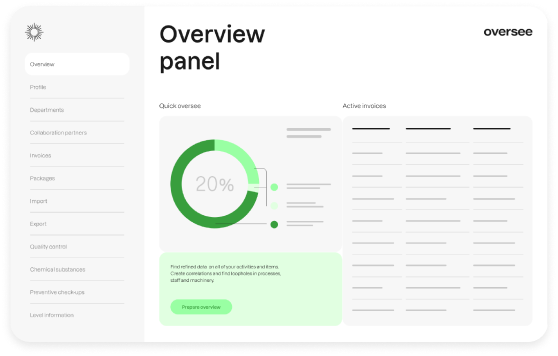 Multilevel transparency
Oversee shows your inventory, logistics, component control and much more.
Flawless setup
We take care of the heavy lifting so that you can focus on the important.
Affordable choice
Our solution is within the reach for bigger and smaller companies alike.

Increase productivity

Avoid time lag

Evaluate employees

Reduce costs

Analyse production

Boost quality

Speed of communication

Track your cargo