Steps to digitalizing your business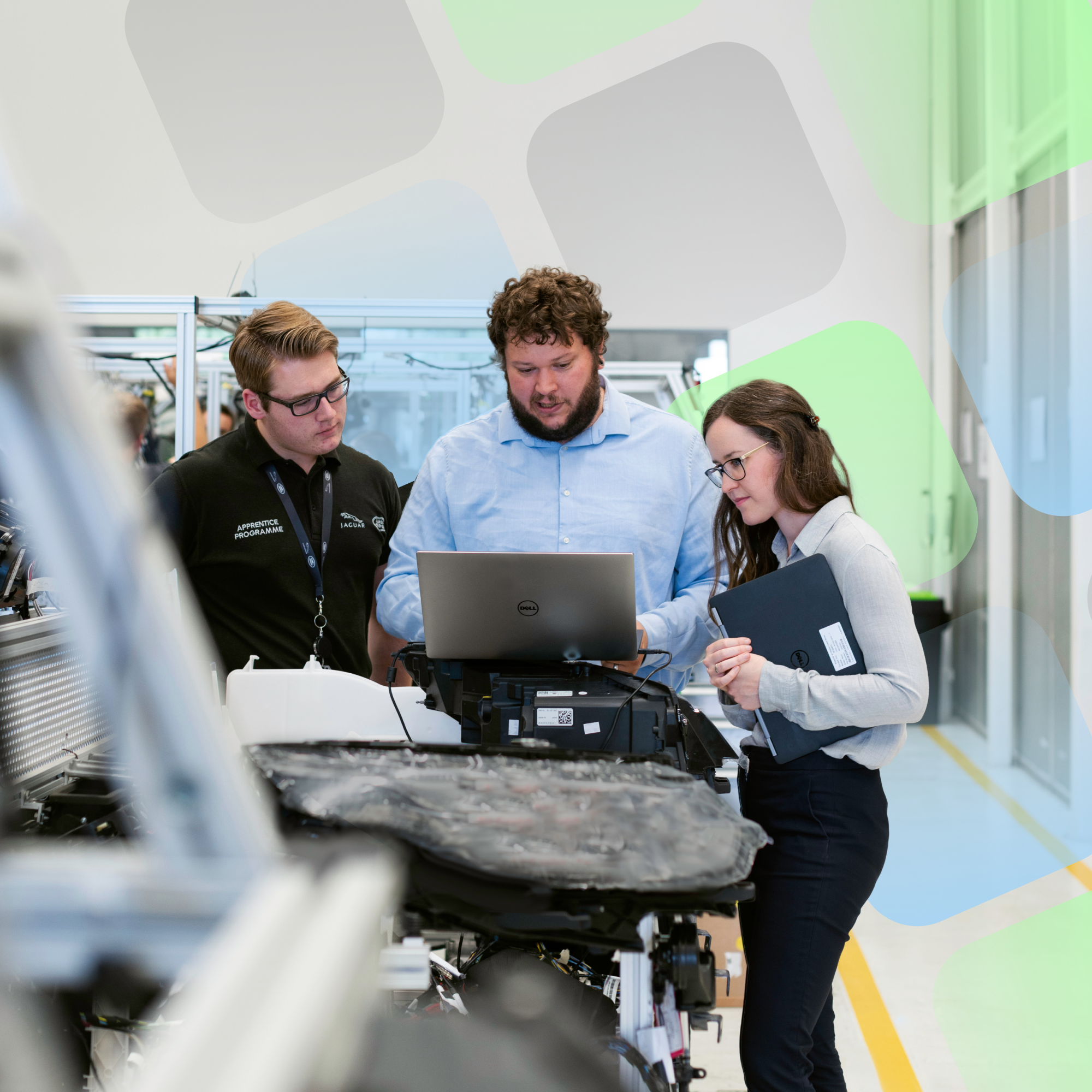 It seems that almost everyone is talking about digitalization – the digitization of the company's autonomous processes. In fact, many companies have already started their digital journey. And now is the right time to become part of the digital revolution!
Greener environment
Resource economy
Document/Data security
Faster access to information etc.
These are exactly the advantages of digitalization. But what exactly does "digitalization" mean for your company?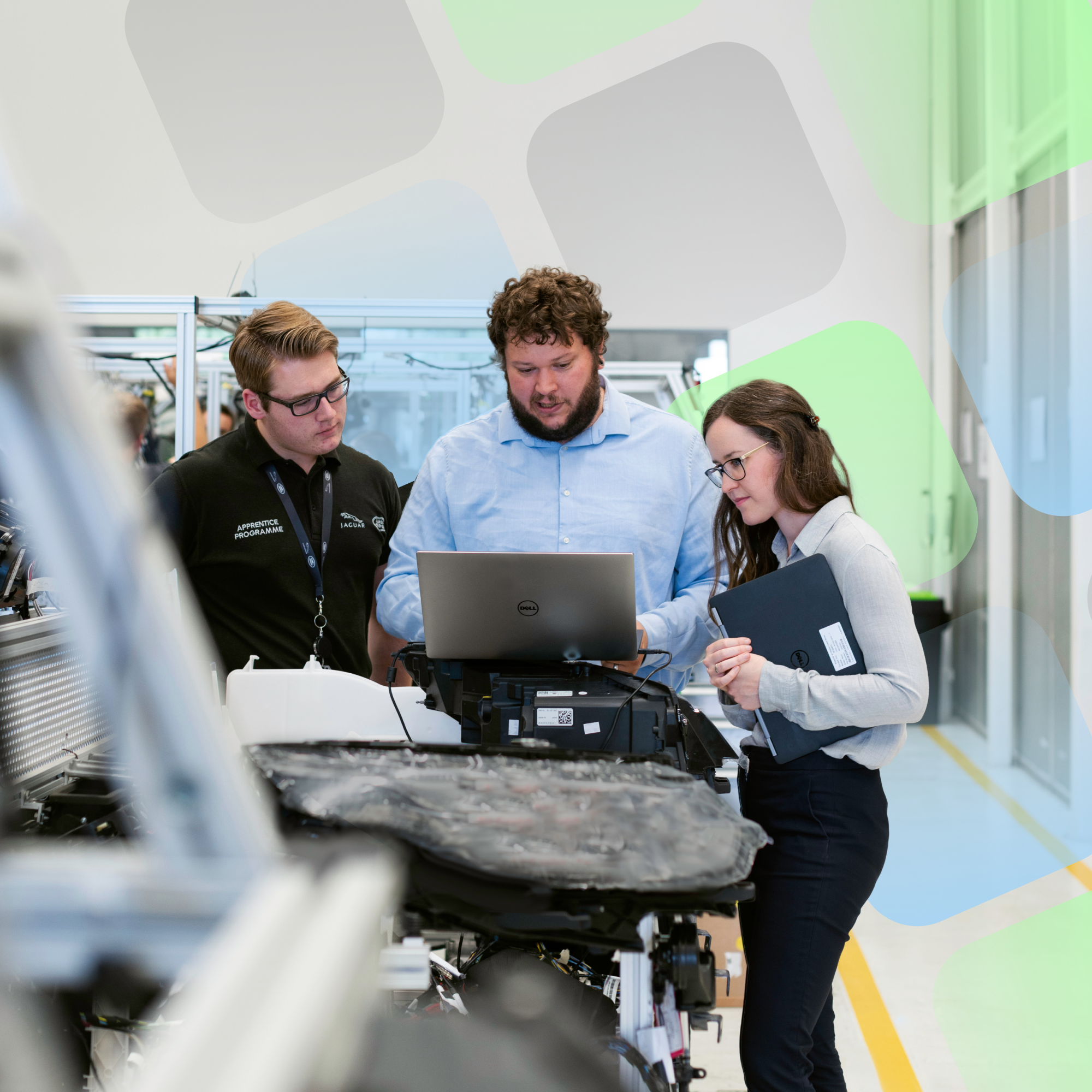 Digitalization itself is the process of translating documents, software and other materials into digital form. This is what enables companies to store, transfer and manage their data digitally. In other words, digitalization allows companies to become more efficient and profitable by using the technologies offered today. However, for some companies this transition can be difficult due to the time, cost and associated risks.
Before you start, you need to understand your digitalization goals. Looking for a way to increase your profits? Improve customer experience? Like to save time for back-office tasks? A combination of these factors will help you choose the right strategy to achieve your goals. Both the media and the public talk about companies that did the digitization process quickly, but no one talks about how easy it is for a company to go digital and how long it will take. Therefore, we collected some tips for a more successful digitalization of your company:
Invest in technology – Many companies have changed their spending priorities precisely because of digitalization. Evaluate which technologies will help you develop, consult with professionals, experts, and also purchase the necessary tools/programs, if necessary, create websites or applications. Investing in technology will always pay off!
Understand the customer experience– It is not easy, but with the help of technology it is easier to do. It is possible to observe customer behaviour or "activity" on your website, analyse it and, and thanks to valuable information, improve your customer experience. Think about the customer experience – what the customer likes, what is convenient, what is handy. It is important to integrate the approach so that the interaction of customers with your company, even in a virtual environment, is personal and "solves the customer's problem".
Automate resources – Some of the activities required to keep your business running can be automated. Automation involves using technology to make business processes run more efficiently, productively and transparently. It is a successful way to achieve your goals faster.
Increase amount of data – Using the latest data analysis tools, they will allow you to understand which websites, portals and public databases your customers and potential customers visit most often and what the market is like. This in turn will help you reach more customers with your digital marketing campaigns because you already know where the people who might be interested in your products are located.
Although the transition from physical to digital requires a lot of planning and investment of your resources, it is completely possible if you understand how it benefits the business! The old adage that 'time is money' is certainly true when you consider how much time, environment and material resources are consumed, but going paper-to-digital saves both time and money by eliminating duplicate costs and reducing errors caused by, for example, improper storage of physical documents.
It is for this purpose that we created The Oversee system – for effective resource management, cost reduction and productivity increase. It is The Oversee that offers the possibility of fully automated control of all company processes – from the creation and distribution of work plans, to the possibility of receiving reports on damaged equipment and the possibility of viewing real-time data on processes and costs. In this way, The Oversee will allow you to keep your OPEX costs around 30%.
The Oversee program is easily accessible through a mobile app and web page, giving employees and managers easy and convenient access to the system.
Choose The Oversee as your technology partner and let us digitalize your company! Apply for a free consultation at www.theoversee.com.