Henry Ford once said:
Good organisation of an old system is much better than bad organisation of a new system.
These key words precisely describe the advantages that Oversee can provide your business. Oversee is a digital tool that can be used to rigorously define production process sequencing, facilitate compliance monitoring, manage resources, and also serve as a data platform that management can use as a basis for process analysis and decision making.
To ensure the efficiency of these processes in daily operations, management can utilise the Oversee application on a mobile smart device through which operational activities are recorded and linked to the WEB system that collects and structures data and creates analytics.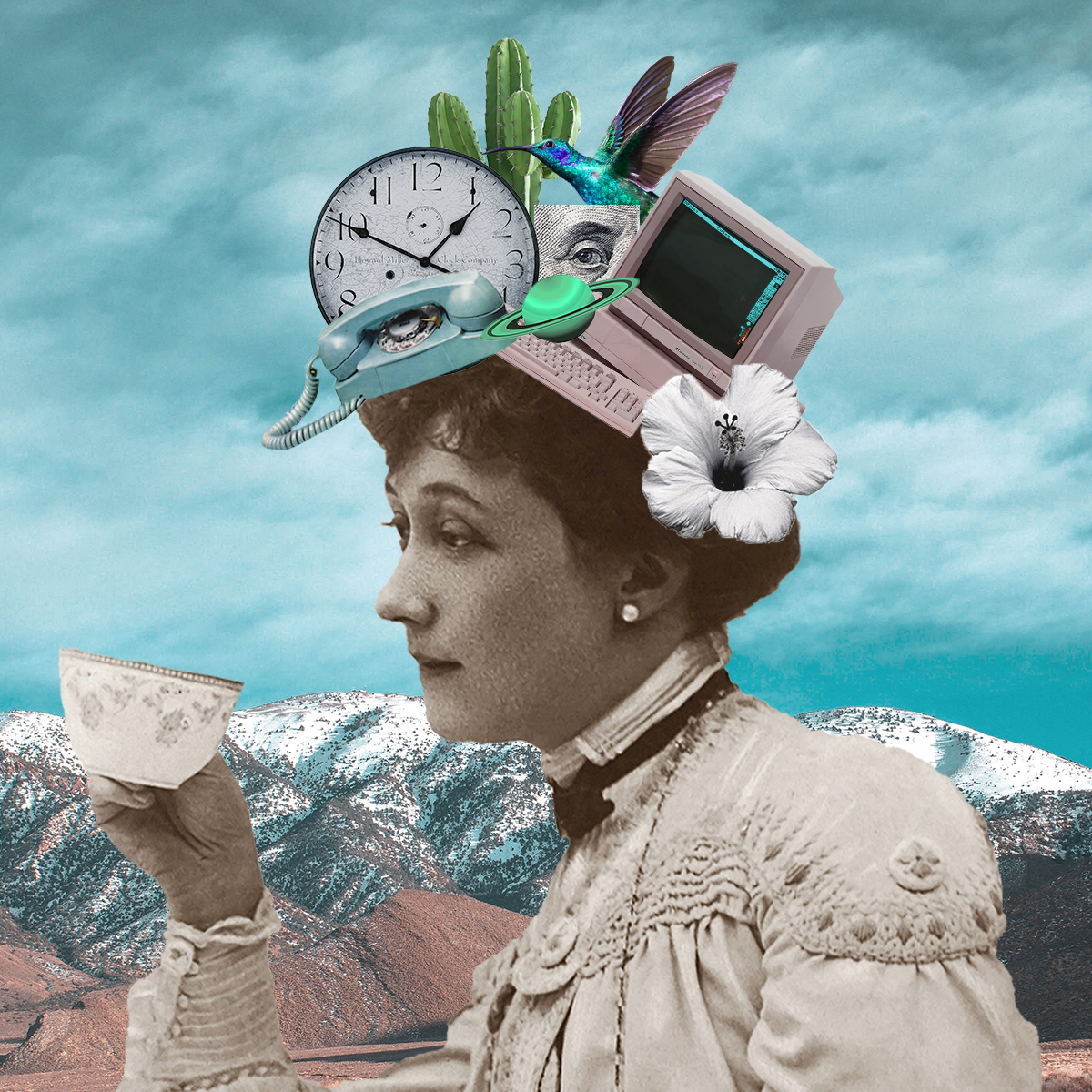 Just as mentioned in the above quote from Henry Ford, one of the processes that Oversee can digitise is the effective maintenance of production facilities. This means that through this function, the manager can coordinate and arrange work organisation issues – preventive technical maintenance (cleaning of equipment, greasing, lubrication, screw tightening, inspection), corrective and planned technical maintenance according to the equipment manufacturer's requirements, emergency maintenance, and repair. In addition, the procedure for cleaning equipment after a shift change is defined for equipment operators.
One of the greatest benefits of this product is that equipment operators can report any deviations in normal operations that they may notice in a very simple and convenient way through the mobile app. In this way, operators look after their equipment, their interest and care for the equipment increases, and operator competence grows. In addition, rapid identification of small problems that could later lead to equipment downtime (unproductive production and losses) is ensured.
Using the app requires no more than a few minutes of the operator's time, and the information is instantly visible to the responsible supervisor in the form of a notification on their mobile device, as well as an e-mail notification and as a registered entry in the WEB database.
However, the greatest benefit that comes from using the Oversee system is the reduction of equipment emergencies during production, which in turn reduces the load on the mechanical department and allows it to instead focus on scheduled maintenance, diagnostics, training, upgrades and other tasks.
The benefits from using Oversee depend on how prepared the business is for such a system. A good example is a well-organised spare parts warehouse in which the stock is labeled and for which Oversee can provide QR codes, systematised shelving, and an existing warehouse inventory programme that has been supplemented with Oversee's online material outflow accounting system (providing easily controlled minimum balances and delivery planning). Another example is the possibility of collecting structured downtime data from an existing equipment downtime programme – obtaining this additional data allows for productive focus on any vulnerabilities.
Another feature of the app is the option of online employee monitoring. To achieve this, Beacon (bluetooth) sensors are installed in the area where employees work and a need for monitoring has been established. The devices are linked to the Oversee algorithm and the app provides information on ongoing movement in work areas with an accuracy of up to 1.5 m. This is both a matter of occupational safety and a way to quickly detect unnecessary movements of workers so that appropriate remedial measures can be taken. An example of a situation that could benefit from this app feature is if an employee has spent more time on repair work than planned. The supervisor can track the employee's movement history, which can then indicate the possible reasons for inefficient use of time, such as the employee having not properly prepared for the task and making repeated visits to the warehouse to pick up spare parts or to the workshop to retrieve necessary equipment. With this information, the supervisor can now decide on how best to improve the employee's work performance either by streamlining procedures or providing additional training.
Oversee also offers digitisation of other processes, such as replacing various paper registers with digital registers and the filing of reports in Excel formats with digital reports. This optimises employee work time and increases efficiency.
All this notwithstanding, every user of a digital program should keep in mind that digitisation may help to streamline processes and obtain data, but the ultimate road to success depends on the experience and abilities of the decision makers.
BY PURCHASING OVERSEE, THE CUSTOMER WILL RECEIVE:
A planning tool that provides the manager with all the information necessary to keep track of the current process and to plan ahead. The system keeps track of time, location (if required by health and safety protocols), employees (or at least the required position and skill set), spare parts needed to complete the task, etc.
Detailed analytics of production performance based on accurate data that records the time spent on tasks, what parts have been used and for how long, and additional work required on the unit being serviced.
An evaluation of employee performance based on completed work orders, which allows management to analyse each employee's suitability for the task at hand.
An analytics tool and reports for data-based decisions.