Organized workplace to boost productivity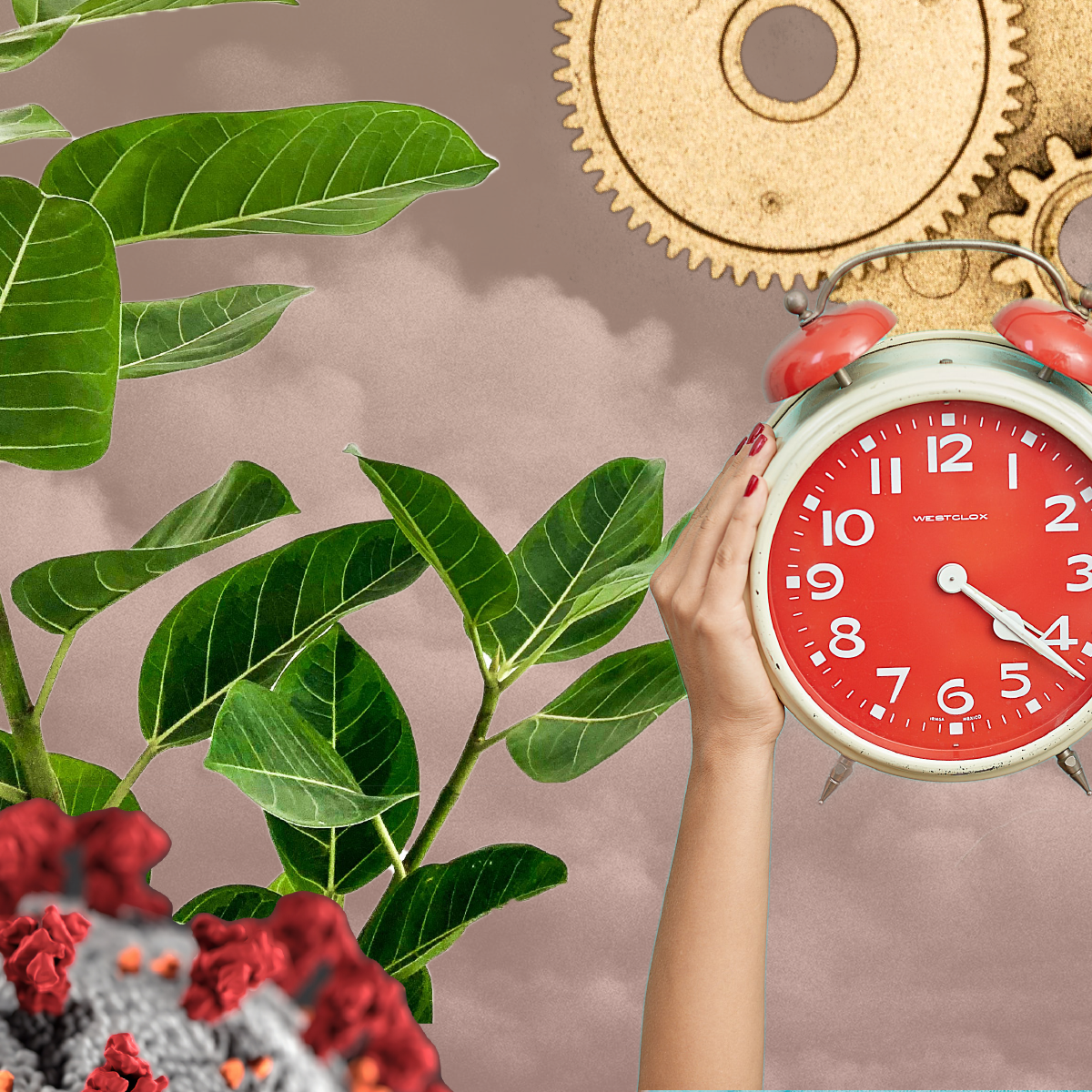 Everyone enjoys working in an organized workplace, which not only means order on their desk, but the orderliness of the work environment in the company as a whole. This includes a number of things – introducing the employee to the company's processes, training to perform their duties, delegating and executing tasks and getting acquainted with work safety regulations.
Today, organising your company's work environment without digital tools is unthinkable. Streamlining processes within the workplace is one of the basic features of The Oversee system and mobile app.

Svetlana El Zuni, CEO of CatchSmart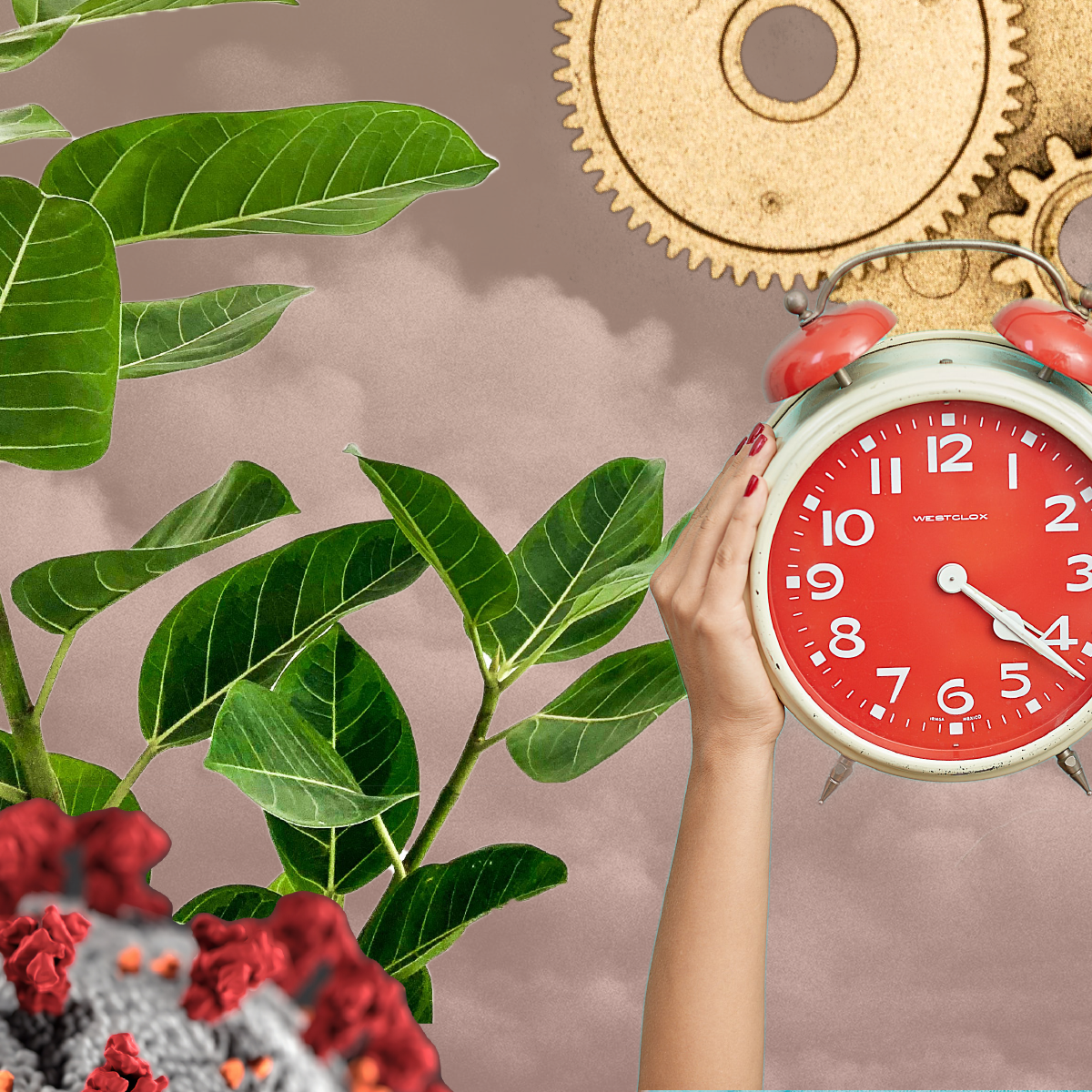 What business processes does Oversee organize?
As most people have their mobile phones with them at all times, these smart devices can also be used for work processes. The Oversee web platform serves as a tool for the supervisor to assign and send information (instructions, documents or work tasks) to employees. The employees then use the Oversee mobile app to view assigned tasks and mark them as completed. They can also report equipment damages or other situations requiring maintenance or attention. In the case of these kinds of reports, the information is transmitted centrally and is accessible by all employees.
Oversee's main functions for organizing the workplace
Oversee's focus is on streamlining processes in the work environment. Here are some of the key features Oversee can provide:
Defined roles – Each employee has a defined role (eg. electrician, mechanic, operator, plumber or other) which facilitate the creation of work tasks for managers. These tasks are available for execution only to employees of this role. This eliminates situations in which an employee performs tasks inconsistent with their job responsibilities, as well as prevents violations of work safety.
Assigning Skill Levels – Oversee allows companies to define employee qualifications and skill levels. This feature helps to avoid workload issues, so that the most skilled employees are not burdened with easy tasks, but are given tasks that require their level of knowledge instead.
Digital Work Time Tracking – Digital time tracking allows you to keep track of when an employee arrives to work and when they are leaving. This data lets you review the time the employee has spent at work.
Digital Document Affirmations – On a daily basis, employees certify that they are familiar with work-related regulations. Oversee document affirmation process is accessible digitally in-app upon arrival at the workplace. The employee can then open, review and approve the documentation.
Employee Surveys – Communication between managers and employees is an important factor in organizing work processes. It is also important to know how employees feel in the company. This is another feature available on Oversee. It allows employees to be interviewed on arrival at work or at home, if they are working remotely. Companies have different approaches to asking questions and employees are given the opportunity to answer them, whether it be in the form of multiple choice or free text answers. This is then passed on to the HR department.
Delegation of work tasks and task execution time accounting – There are several types of tasks in the Oversee system.
Regular tasks – Prepared tasks that are automatically generated in the system according to the created periodicity. They can be synchronized with the work schedule and are assigned to the employees according to who is at work that day.
Simple tasks – Tasks created at any time. The manager can set the task starting time, deadline or execution time.
Emergency tasks – Can be started by any employee when it is not possible to expect a delegated task from the manager and execution is required immediately.
Inventory and used materials – Oversee's technical capabilities allow it to be connected to warehouse systems and employees can add used parts to work tasks. The manager can follow the use of materials and can view the data in Analytics or receive regular reports by e-mail.
Improving Safety – Providing employees with access to a single system, with in-app documentation, safety regulations, instructions on work equipment and digital employee certification, increases employee safety, and helps avoid incidents of injury. All necessary information is always available for employees in the Oversee mobile app.

These are just some of the features Oversee can provide for your business, as the system is comprehensive and adaptable to companies in a variety of industries.
How do our customers use these features?
Oversee is used by companies in various industries, which have adapted it to their needs and the specifics of their work. One of the main features appreciated by our customers is the ability to plan maintenance tasks for equipment and machinery. Maintenance is handled very carefully, creating tasks for even the smallest things, such as oiling mechanisms. This prevents the occurrence of various types of damage and unplanned downtime, which can cause significant losses to the company.
Another widely used feature is the survey tool, along with the digital affirmations. As mentioned above, the approach for asking questions is different for each company, but question example that is still relevant is the presence or absence of symptoms of the COVID-19 illness. The surveys include questions that allow you to react quicker if any of your employees develop symptoms. Upon arrival at the workplace, this digital proof, that there are no signs of illness, is provided. Management can be sure that the employee is allowed on the office premises, and no additional paper printouts are required. See how it works in our video:
When delegating work tasks, the manager can indicate the planned execution time of the task to be performed. When employees complete their duties the actual execution time is recorded. By obtaining such data, it is possible to collect information about each employee and measure their efficiency. Access to this data allows you to calculate the cost to benefit of your resources and make data-based decisions.
Organized workplace, efficiency, competitiveness
It is no longer necessary to create long correspondence, in such apps as WhatsApp, Telegram, Signal or elsewhere, where it is not possible to track the status of tasks. With the introduction of digital tools in the company, our employees have a well-organized workplace, understandable and clear processes, a plan of work tasks to be done which results in the well-being of employees. Overall, it can improve employee efficiency, reduce costs and increase a company's competitiveness.