Digital transformation in business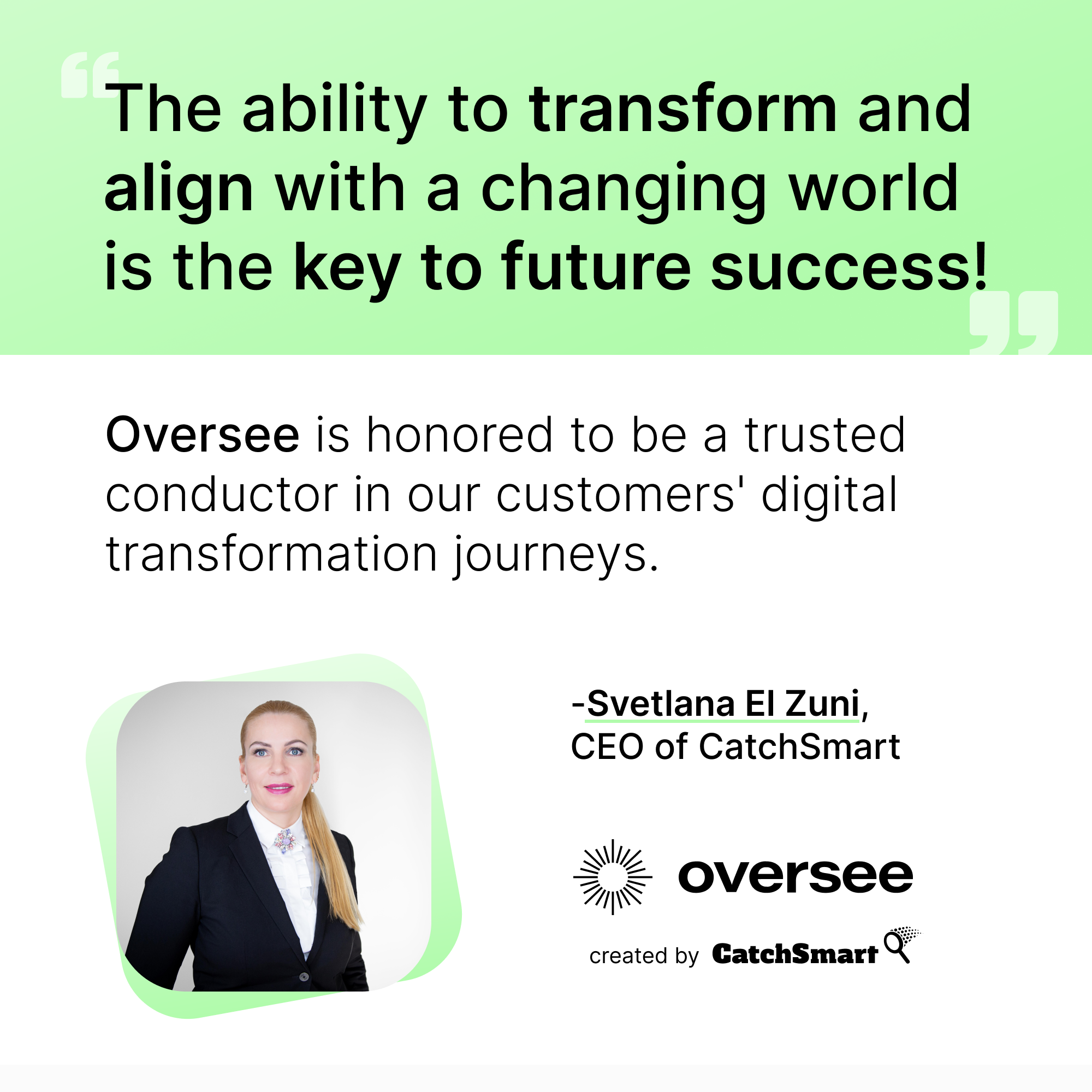 We live in an era of digital transition, where cloud computing, big data, machine learning and other cutting-edge technologies are working together to change the world!
Key business benefits of digital transformation are as following:
improvement of operational efficiency,
meeting customer expectations,
reducing production costs,
improving the internal communication,
reducing of time consumption for operational communication,
tracking of efficiency of the assets and human resources,
reducing the costs of poor quality.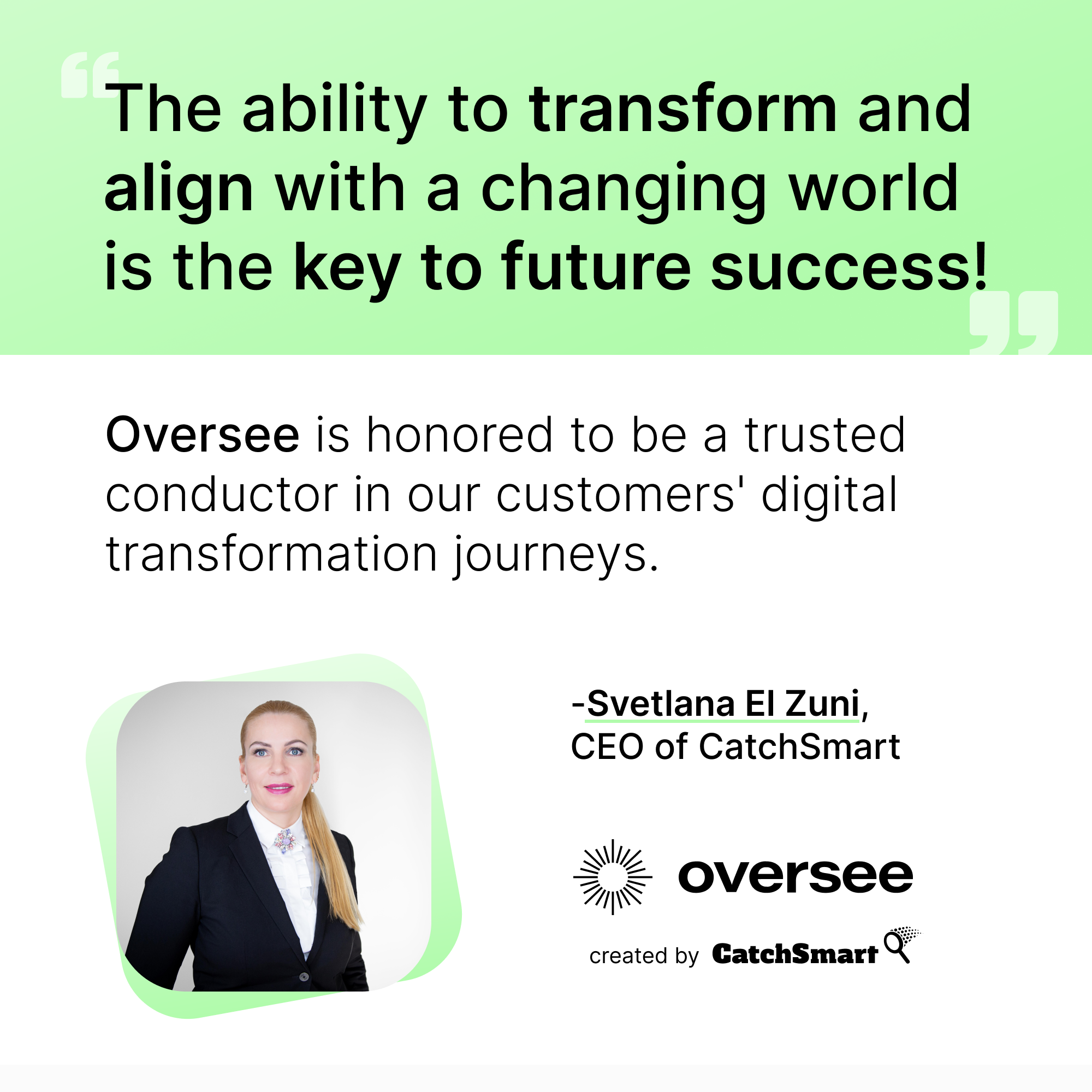 Digital solutions are at the help of the businesses to improve their daily performance. As per Global Digital Transformation Statistics – 70% of organizations are currently implementing or developing a digital transformation strategy.
Not only does digitalization improve the management of company resources and costs, but it also allows for automated arrangement of the work environment which decreases the time spent on non-productive operational activities and frees more time to result-bringing ones!
We developed Oversee – the resource and asset control system, for this purpose. It is a LEAN-based system for efficient computerized resource management, cost reduction, and productivity increase. A new solution that is simple to use and easy to understand. The Oversee helps to bring company processes to a brand new digital level! Starting from the scheduling of work and asset maintenance to the possibility of instant receiving information about damaged equipment and viewing real-time data on processes and costs. As a result, The Oversee will allow you to reduce your OPEX by up to 30%.
The system is easily accessible in the form of a mobile app and a web page, giving employees and managers mobility and very easy interface access.
"We are living in challenging yet opportunous times! The ability to transform and align with a changing world is the key to future success! Oversee is honored to be a trusted conductor in our customers' digital transformation journeys." – CatchSmart CEO, Svetlana El Žuni